Invoice processing with AI
Recognition. Classification. Data extraction.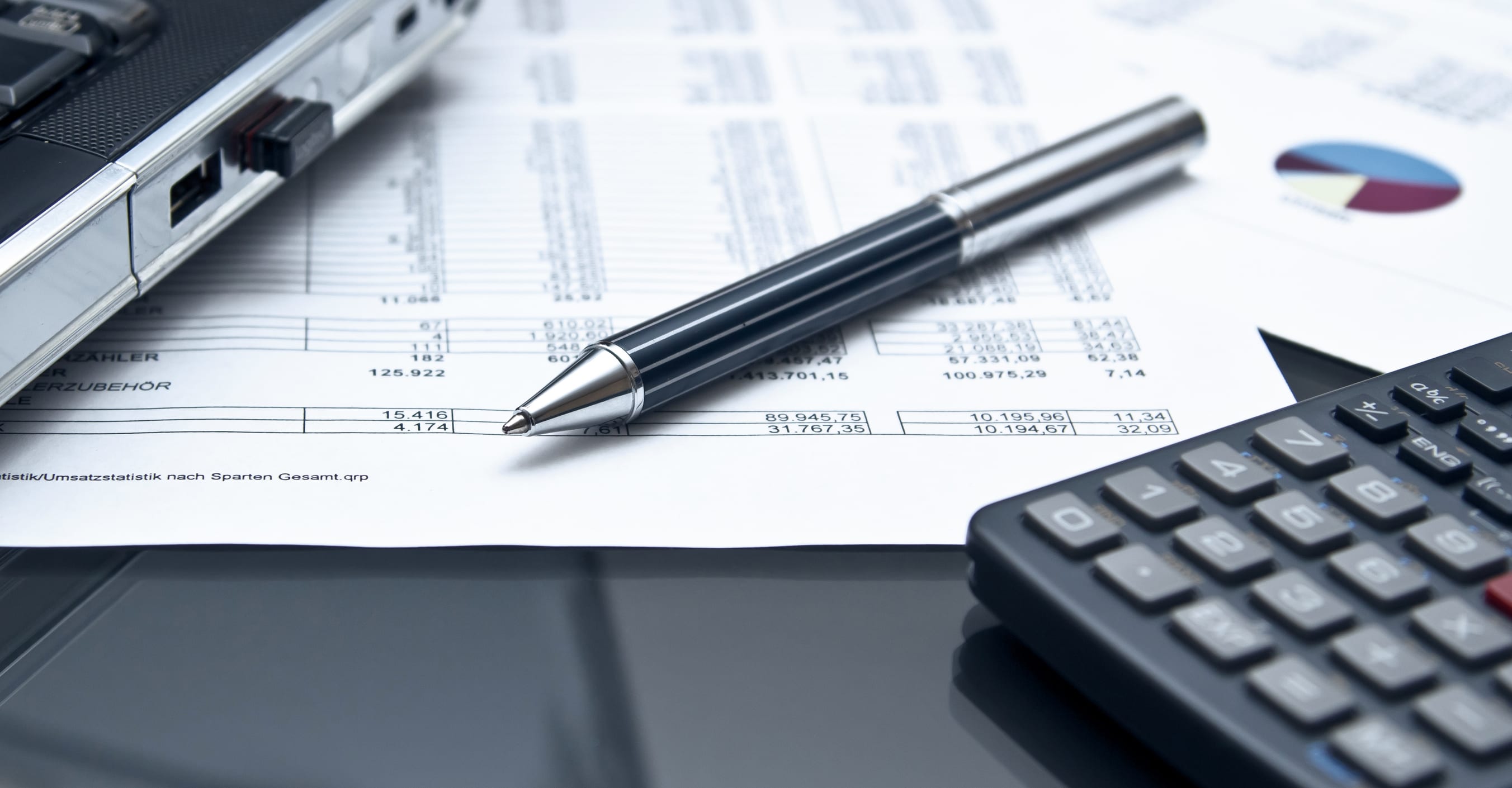 Higher recognition rates for automated invoice processing
Invoices - everyone gets them, everyone has to process them. Automated invoice management saves companies time, money, resources and significantly reduces errors. kinisto, through Contextual AI, recognizes important data on invoices more reliably than purely text and position recognition based solutions.
Fully automated data extraction
Extraction of individual invoice items
No adaptation to individual formats necessary
High-tech for invoice processing
Save time. Optimize processes. Gain security and transparency.
kinisto goes a big step further than conventional invoice classification and data extraction systems. Based on Natural Language Processing (NLP) with Deep Learning methods, kinisto recognizes information in context and makes it usable.
Classification & Data Extraction
kinisto recognizes the text elements contained in the document, puts them in context with each other and extracts the relevant information in a structured manner - from the sender to invoice amounts, customer and document numbers to due dates and payment information.
Process Optimization
Extracted data can be matched with existing information in leading systems and downstream processes can be initiated directly. This makes completely automated processing possible.

The paper invoice becomes a data record
AI makes the difference
Capture invoice data more reliably
Digital processing of incoming and outgoing invoices is a powerful building block for successful process optimization. kinisto captures the information on documents and makes the data available in a structured, usable form - regardless of the format and structure of the documents.
Standard invoice capture
To automatically extract the invoice features, document management system providers usually create templates in which the position of the features is defined. The software recognizes text at a specific position and thus identifies the invoice number, for example. Many providers work with a number of already defined templates - the recognition rates are nevertheless usually not very high without readjustment. Often, modifications have to be made for individual suppliers so that the data on their invoices can be reliably recognized.
AI-based invoice processing
kinisto works contextually. This means that text elements are recognized and then put in relation to all other contents of a document.
In short: The context between the position and the meaning of a text module to all other modules recognized in the document is established. In this way, the actual contents can be recognized, regardless of the structure of the document.
How it works:
kinisto first recognizes the individual text modules and their position in the document. 1. A contextual analysis of the content is performed - the relationship between the recognized text modules is established. 1.
the data is returned in a structured form and can be transferred to downstream processes.
Invoice features that kinisto can recognize:
Vendor data
date
invoice number
Net and gross amount
tax rate
Account number
VAT ID
Individual invoice items
and much more
Use kinisto for your invoice processing and benefit from the latest generation of AI technology - whether embedded in your software or seamlessly integrated into your company's system landscape. We will be happy to advise you.