AI in the inbox
Recognition. Classification. Data extraction.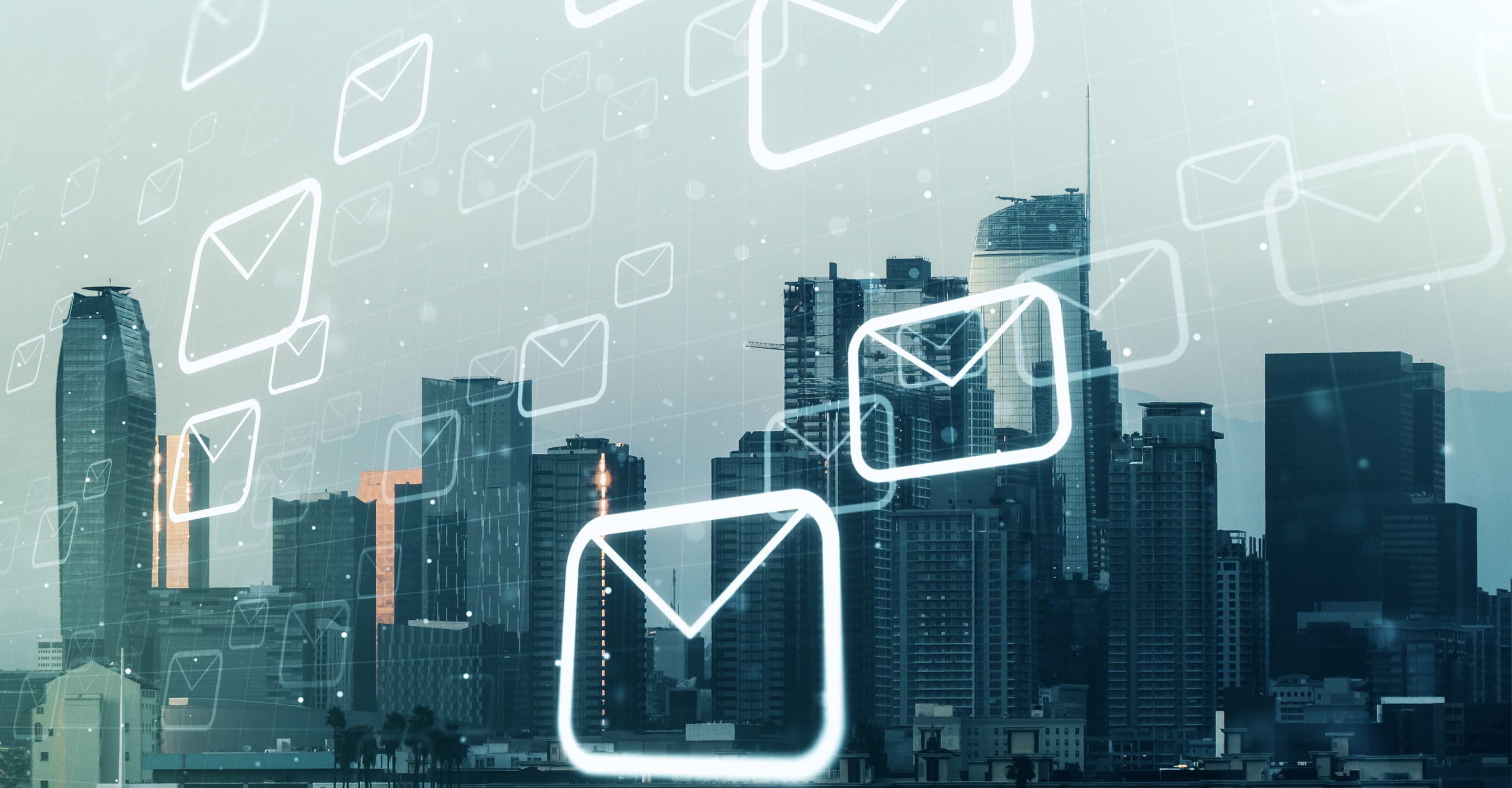 Automated processing of incoming e-mails
Fast and accurate processing of incoming e-mails not only ensures greater customer satisfaction, but also increases efficiency in general. kinisto recognizes information in context. Using modern AI technology, emails can be "read" and assigned to the correct follow-up process step.
Higher customer satisfaction
High-tech for e-mail processing
Save time. Optimize processes. Increase customer satisfaction.
Based on Natural Language Processing (NLP) with Deep Learning methods, kinisto recognizes information in context and makes it usable. kinisto extracts all business-relevant information from incoming messages - regardless of structure, layout or input channel - and creates the basis for extensive automation of downstream processes.
Classification & Data Extraction
kinisto recognizes all text elements contained in the message, puts them in context with each other and extracts the relevant information in a structured way - including sender information, the topic and specific questions.
Process optimization
Based on the extracted information, targeted downstream processes can be initiated - such as automated delivery of the message to the correct recipient.

Process e-mails by content
AI makes the difference
Communication management with high-tech
Automated e-mail handling is the key to successful communication management. The AI-based capture of content - even from non-standardized texts - lays the foundation for this. kinisto extracts business-relevant information from messages and makes it usable.
Depending on the industry or company, e-mails can be automatically categorized upon receipt, assigned to employees, filed in the correct location or trigger workflows based on the content.
kinisto works contextually. This means that the text elements are recognized and then placed in relation to all other content.
Use kinisto to automate your inbox and benefit from the latest generation of AI technology - whether embedded in your software or seamlessly integrated into your company's system landscape. We will be happy to advise you.
Your solution in record time
Rapidly developed for your use case
Innovative and high-performance text and document analysis for your specific use case: kinisto is ready for use in the shortest possible time - from the first proof of concept to the deployment of the finished solution.
More efficient, better performing, more precise: Automate your document-based processes now with innovative technology.