Specialists for Artificial Intelligence
Digitalization of document-based processes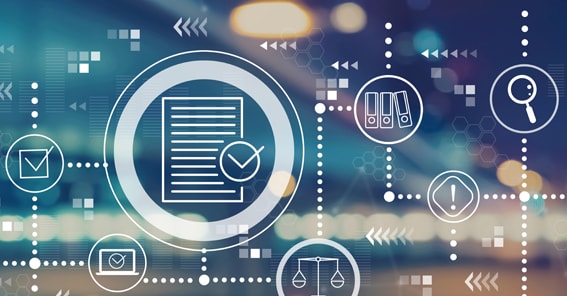 AI for process digitalization
From Recognition to Understanding
For successful automation of document-based processes, it is not enough to perform simple rule-based extractions. Lots of important information is contained in layout and textual context.
We develop deep learning solutions that process this information using billions of individual parameters. For example, tables can be recognized even in previously unknown formats and words can be analyzed depending on the sentence context.
We develop solutions with human-level text understanding.
Digital future
For successful digitization of business processes, not only machine data but also documents and language must be processed automatically.
Focus on practical application
We develop high-performance text analysis solutions based on deep learning (artificial intelligence) for sustainable and efficient automation of processes in companies.
Flexible and readily available for use
Out-of-the-box solutions or individually tailored to specific use cases: We consult and develop new solutions quickly and consistently thanks to our interactive approach to generating training data.
Management
Always at work for our customers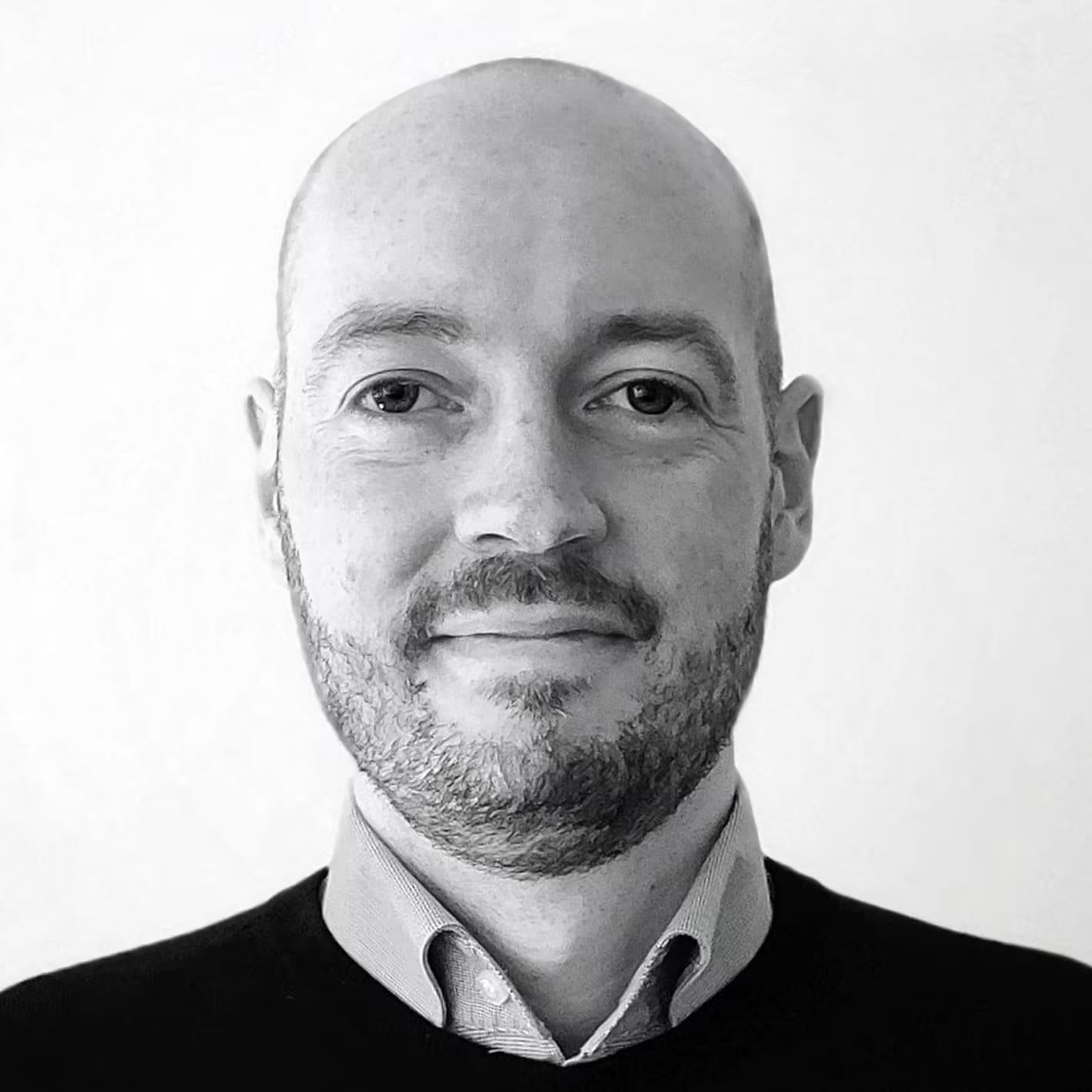 Philipp Block
Product, Customer Success, Finance
10 years of experience in digitalization and strategy consulting
Diploma in mathematics and computer science
Dr. Anselm Schultes
Software Development, Data Engineering, Data Science
12 years of experience in machine learning and software development
PhD in computational economics & diploma in physics