Experts for process automation
via Intelligent Document Processing
Practical Digital Transformation
Artificial intelligence for more efficiency
Where conventional systems reach their limits, we go a big step further and open up new perspectives. With solutions for intelligent document processing based on Natural Language Processing (NLP) with Deep Learning methods, we provide structure, efficiency and accelerated processes.
Shaping the digital future
Making information and data - e.g. from text and documents - available in structured form and then processing them automatically can make all the difference - in the market, in competition.
Focus on real-world application
We develop high-performance AI solutions based on Deep Learning for lasting and efficient automation of processes in companies.
Flexible and quickly ready for use
Completely prefabricated solutions or individually tailored to specific use cases: We advise and develop new solutions quickly and consistently.
How we work
Lasting process automation
Strategic and pragmatic
Efficient and sustainable process design starts with a close look at existing structures and the definition of the best possible alternatives. Here, the "view from the outside" and innovative thinking are essential - but also the technical expertise without underestimating, overestimating or misestimating the possibilities. tetrel develops concepts that pragmatically start where a company stands in order to revolutionize processes and structures with innovative technology.
Forward-looking solutions
tetrel develops AI solutions that fit perfectly into your company's existing IT infrastructure, complement it, improve it and make it sustainable for the future. Practical digital transformation means the development of innovative software that solves specific tasks that were previously solvable by "manual" work alone. In addition, tetrel also offers long-term holistic services for the software, such as maintenance, operation and further development.
Management
Always at work for our customers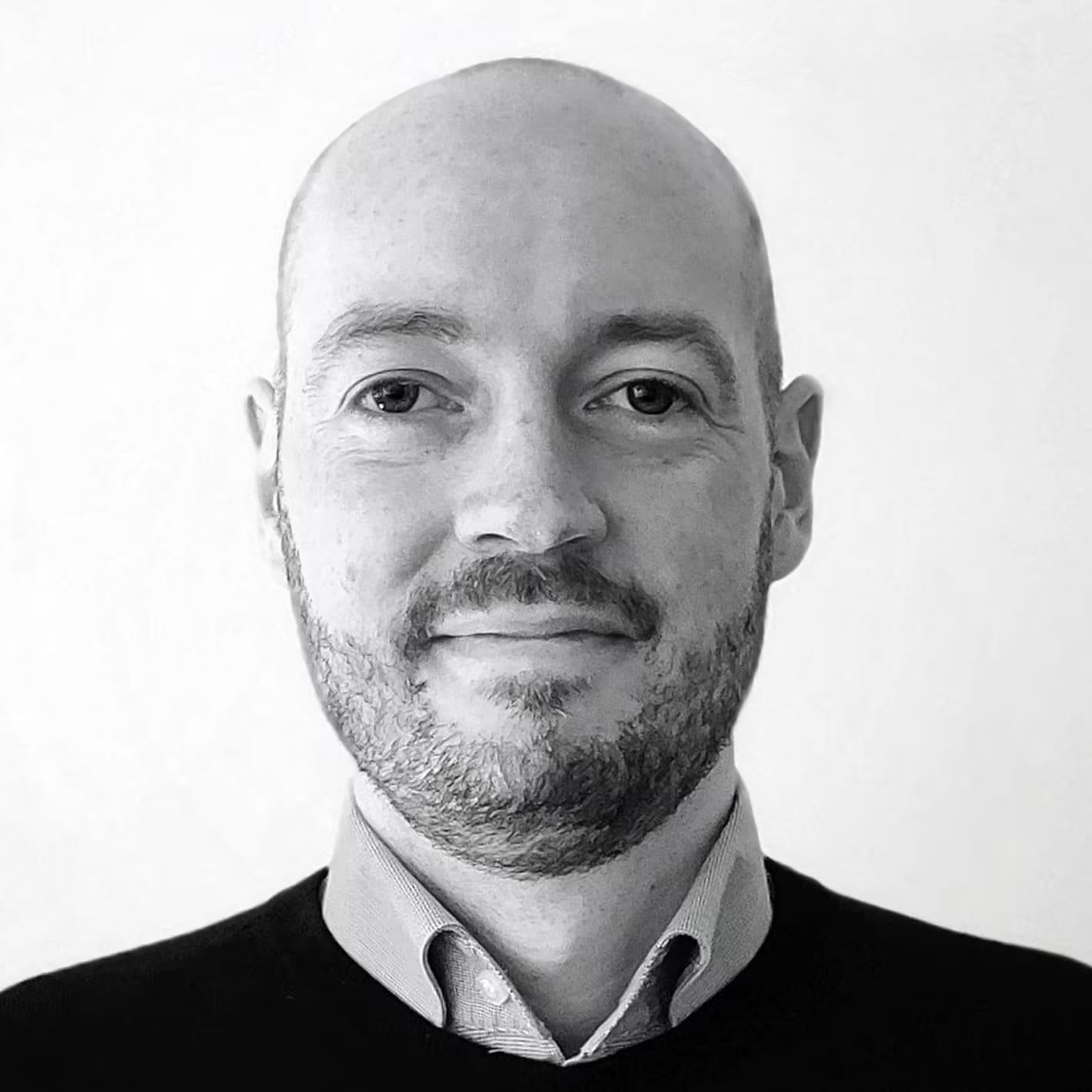 Philipp Block
Product, Customer Success, Finance
10 years of experience in digitalization and strategy consulting
Diploma in mathematics and computer science
Dr. Anselm Schultes
Software Development, Data Engineering, Data Science
12 years of experience in machine learning and software development
PhD in computational economics & diploma in physics