Process digitization with AI technology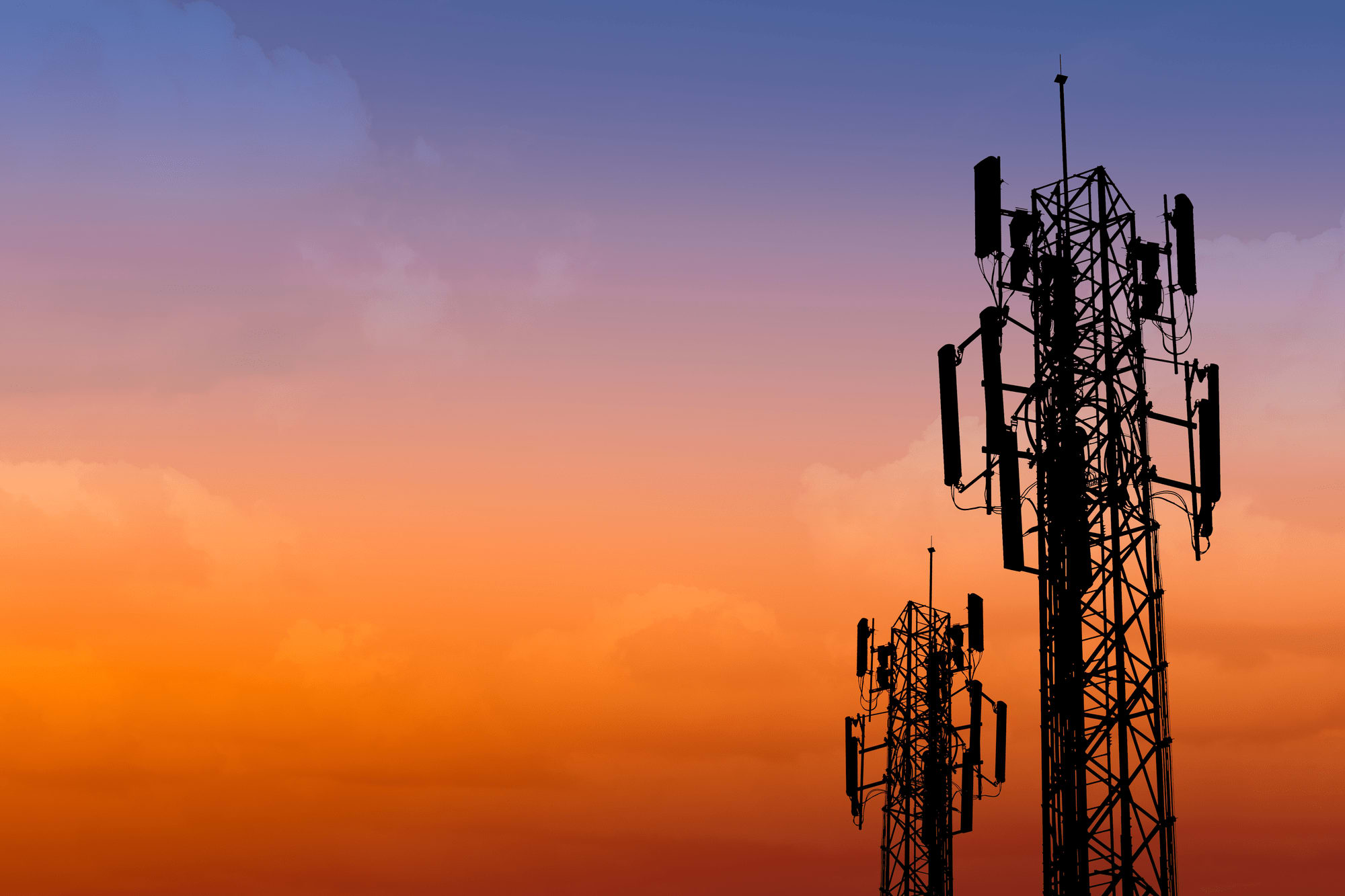 NOVEC uses kinisto to extract key information from free text and innovate processes.
Challenge
Dedicated teams at NOVEC support cell tower owners, customers and municipalities. In a high frequency communication environment, relevant information must be readily available for team members to ensure efficient communication and high customer satisfaction. New knowledge must be documented quickly and with high precision for operational efficiency.
Free-text conversation notes, typed by an agent during a call, contain important information about cell tower sites, contact persons and the status of building measures and acquisitions. With a growing amount of information, finding the relevant details quickly becomes harder and harder if they are not continuously extracted and saved in a structured format.
6 weeks from start to finished implementation
>55,000 free text records
10 user-defined information types
Custom user interface to facilitate efficient data entry and workflows
Structuring information with kinisto
NOVEC and tetrel collaborated to launch a new workflow tool, integrating structured information from three years of historical data into an easily usable interface for Novec's agents.
kinisto was used to extract structured data such as company master data from free-text conversation notes. Using kinisto's Active Learning technology, an accuracy of more than 98% was achieved just two weeks after the start of the project.
With a new custom workflow tool specifically optimized for Novec's use case, agents can easily access all relevant information in their daily work and document new knowledge quickly and effortlessly, leading to faster processing times and a significant reduction in error rates.
Results
30%
reduction in average processing time for tasks
50%
reduction in processing errors
real-time
KPI dashboard available to management
About NOVEC
Very fast-growing mobile tower operator in Central Europe
More than 2,000 cell towers across Germany by 2025
Customers include all major network operators in the Netherlands and Germany