Know-how and know-what: automatic analysis of market data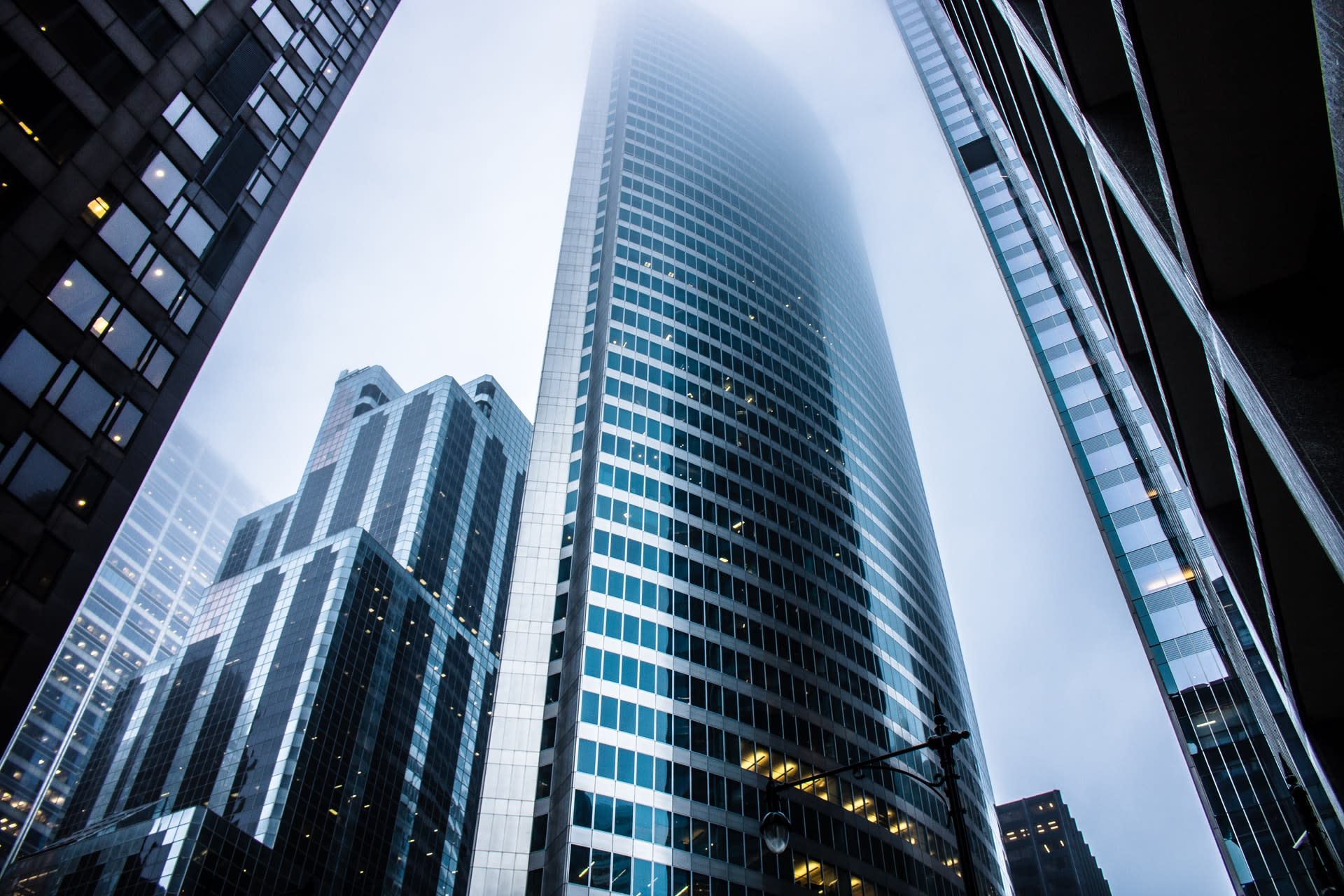 A German investment company uses kinisto to detect company mergers in corporate disclosures.
Challenge
Data science is playing an increasingly important role for investment companies: Machine learning-based methods are being used more and more in both the identification and valuation of new target companies.
As part of an investment decision, the investment firm needed an overview of all company mergers in the last 10 years in selected industries.
The good news: Company mergers are subject to notification - so the information was publicly available. The bad news: The information was almost exclusively available as continuous text, for example like this (in German):
DRESDNER BANK Aktiengesellschaft, Frankfurt am Main, Jürgen-Ponto-Platz 1, 60301 Frankfurt am Main. Die Gesellschaft ist als übertragender Rechtsträger nach Maßgabe des Verschmelzungsvertrages vom 27.03.2009 sowie des Zustimmungsbeschlusses ihrer Hauptversammlung vom 06.05.2009 mit der COMMERZBANK Aktiengesellschaft mit Sitz in Frankfurt am Main (Amtsgericht Frankfurt am Main HRB 32000) verschmolzen. Die Verschmelzung wird erst wirksam mit Eintragung im Register des Sitzes des übernehmenden Rechtsträgers.
To identify all relevant company acquisitions, it was necessary to analyze more than 8 million texts.
5 weeks from start to finished implementation
Automated analysis of >8 million texts
Review of borderline cases in a few seconds
Analysis of market data with natural language processing
The investment firm used tetrel's AI technology to extract company mergers from text in a scalable way. For illustration (in German):
A first version of the recognition was created in two weeks based on synthetic training data. Subsequently, kinisto's Active Learning algorithm was used to systematically improve the recognition based on selected examples.
A particular challenge here was similar wording for buying and selling, for example (in German):
Case A:
Mit der Gesellschaft (übernehmender Rechtsträger) ist aufgrund des Verschmelzungsvertrages vom 15.12.2019 mit Nachtrag vom 18.01.2020 die Gesellschaft mit beschränkter Haftung ABC GmbH, Dresden (Amtsgericht Dresden, HRB 12345) verschmolzen. Auf die bei Gericht eingereichten Urkunden wird Bezug genommen.
Case B:
Die Gesellschaft ist auf Grund des Verschmelzungsvertrages vom 15.12.2017 sowie der Beschlüsse der Gesellschafterversammlungen vom selben Tag mit der ABC GmbH mit dem Sitz in Dresden (Amtsgericht Dresden, HRB 12345) verschmolzen. Die Verschmelzung wird erst wirksam mit der Eintragung der Verschmelzung in das Handelsregister der übernehmenden Gesellschaft, welche am 01.01.2018 erfolgt ist.
Despite the similar words and phrases used, Case A describes a business purchase and Case B describes a business sale. One crucial difference.
kinisto distinguishes between these two cases by not only evaluating the recognized words, but by recognizing in which context and in which relation they are used.
Results
Company mergers could be detected automatically with an accuracy of over 98%. In the remaining cases, the recognition reported insufficient confidence, whereupon the text was passed to a human editor for a manual review.
Results
<98%
automatic detection rate
<5s
average time for review of borderline cases
100%
overall detection rate
About the investment company
Long-term investment in medium-sized companies in the DACH region
Focus on hidden champions
Investment companies with total annual sales of over EUR 3 billion