Whitepaper: Data integration with AI
02/04/2020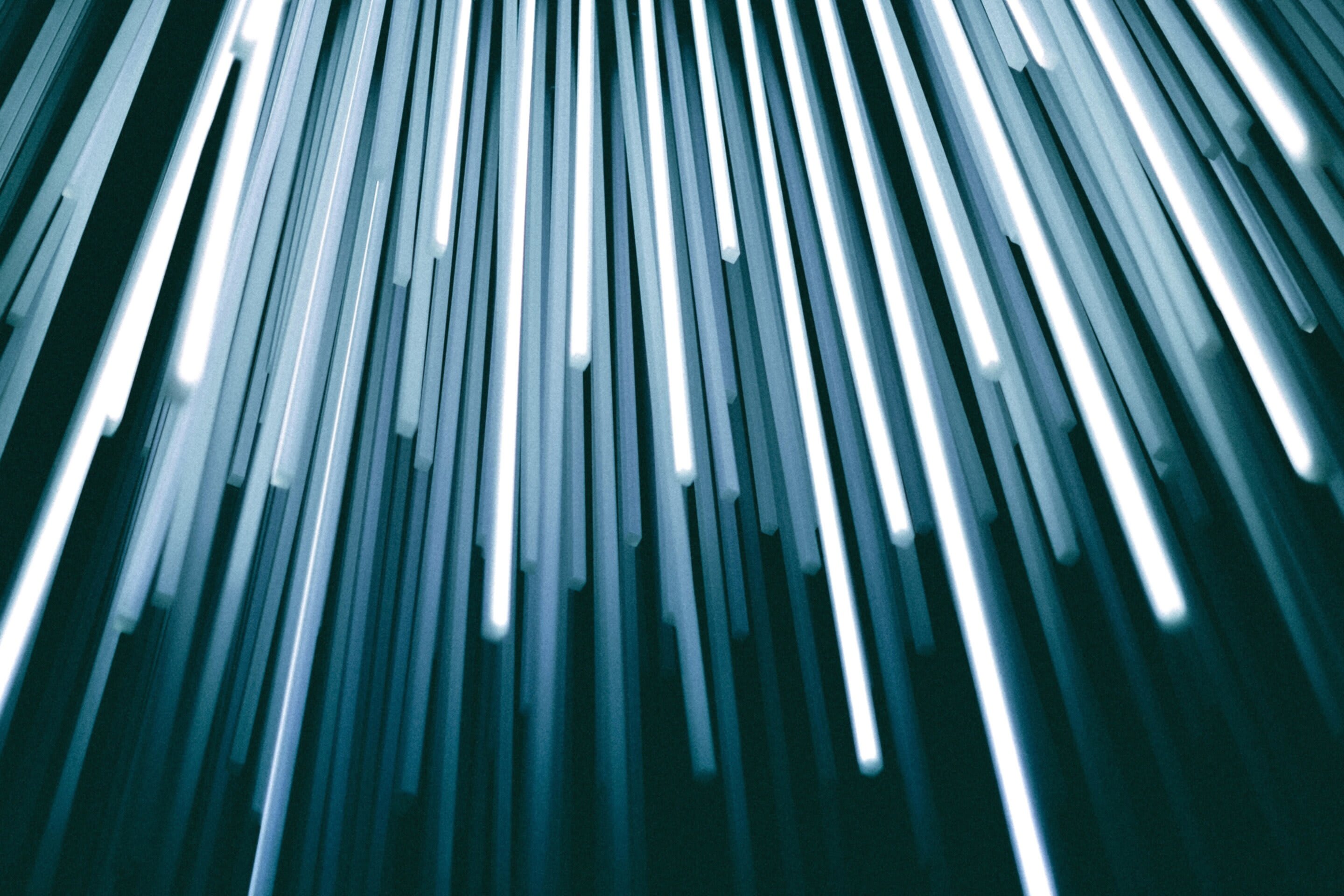 Companies collect more and more data. Due to corporate structures and the addition of external data, this data is often stored in different systems. The linking of data silos enables new ways to increase sales and reduce costs.
Using methods of artificial intelligence, the link can be made scalable and fault-tolerant. Once the data have been linked, a master data management system based on this enables sustained data consistency.
The white paper by tetrel and the Information Quality Institute provides an overview of new methods of data integration.