Blog
Articles about the next generation of technology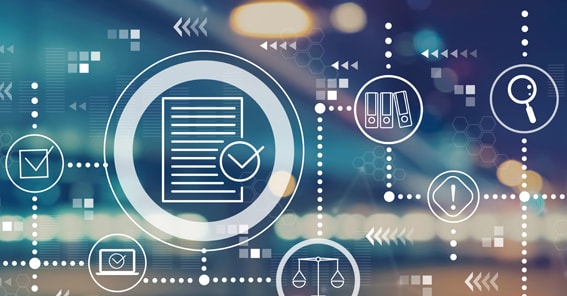 AI & Document Processing
07/26/2022 | Johannes Humbert
Extract data from standard documents with high accuracy and recognize relationships even in long, complex documents: The question is not whether it is useful, but how great the potential in intelligent document processing is in detail.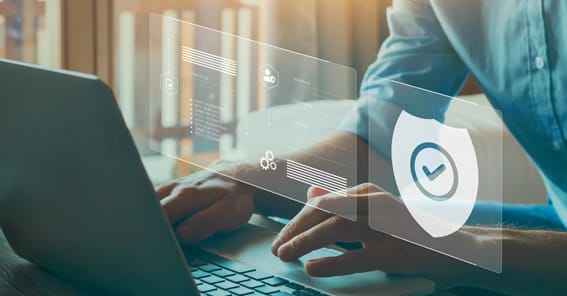 Digitalization in underwriting
07/14/2022 | Johannes Humbert
Complex topics, high-tech support: AI technology does not replace an underwriter, but it can assist in the daily work with long, complex texts and massively accelerate processes.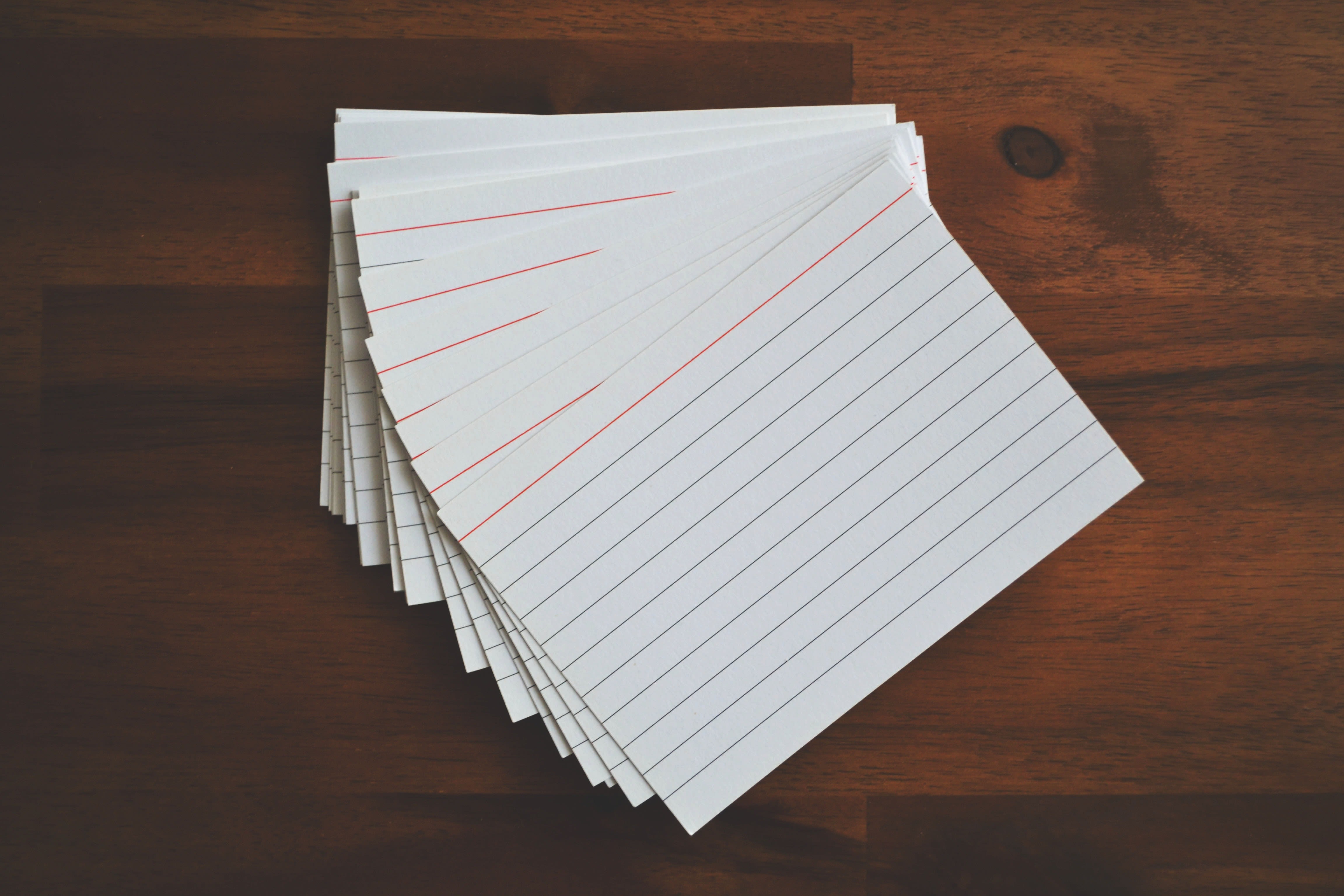 What Natural Language Processing (NLP) can do
12/15/2021 | Johannes Humbert
The applications of Natural Language Processing (NLP) are manifold. What exactly is possible? "NLP" is often used as a buzzword or generic term. But just as not all AI is the same, the same applies to NLP.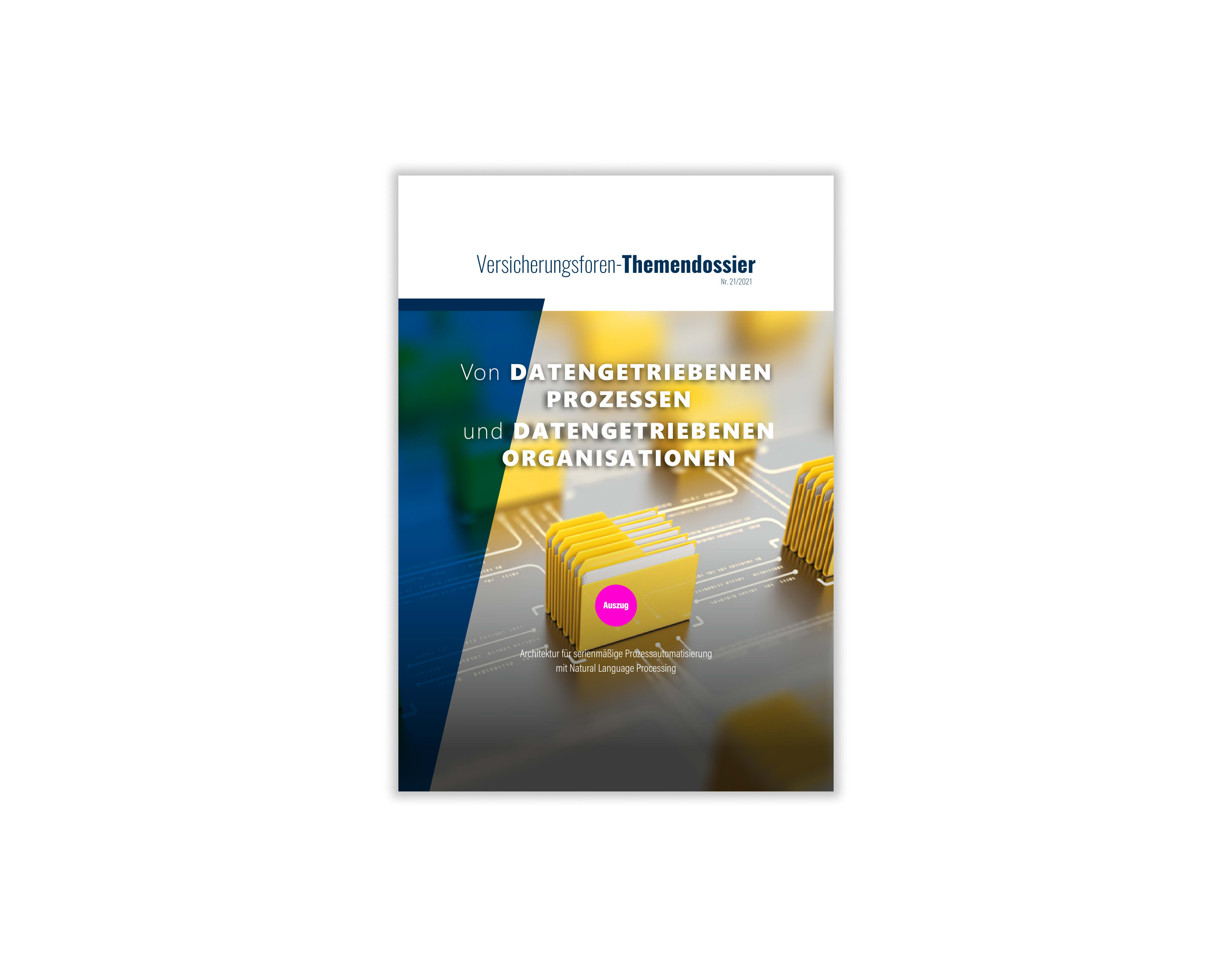 A robust training process for NLP models
12/01/2021
The difference between a quick, successful implementation and a never-ending proof of concept lies not in model training, but in the selection, conversion, cleansing, creation, and annotation of training data.